Association of Kenya Feed Manufacturers-AKEFEMA is an association of Kenya animal feed manufacturers which was founded in 2003 and formally registered in 2004. This is a representative organization of all the registered feeds manufacturers in Kenya and associated businesses. The objectives of AKEFEMA include the following:-
To bring together all feed millers for coordination of efforts meant to improve on a continuous basis the business of feed milling in Kenya for the benefit of both the investors and their customers. This includes the principal mandate of achieving self regulation in the industry.
To promote, support, encourage and participate in all research activities in the field of animal nutrition, appropriateness of various raw materials for usage in feed milling and technological development.
To establish capacity, manage or promote laboratory, analytical and other support services for the feed milling industry.
To reach as many potential members as possible throughout the country and organize campaigns for the formation and development of livestock product marketing groups for farmers.
To collaborate with both and private and public sector stakeholders and players for the improvement of the feed milling sector and the attainment of the Association's objectives.
To collect, analyze and disseminate the best available information on the animal feed manufacturing, and adopt such means as making known the activities of the Association by advertising in the press, radio or television, books, periodicals, leaflets, brochures, newsletters, workshops, and seminars and by availing prizes, donations or otherwise.
To act as agents for members or partners with any government, non-governmental organization(s), public or private entity.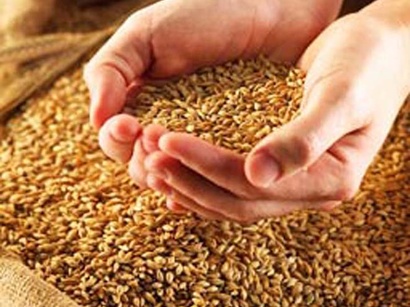 >